pancake-listicle
Want to indulge in a stack of pancakes without the guilt?
5 Reasons Why You'll Love Our Low-Carb Pancakes
By Keto and Co, award winning products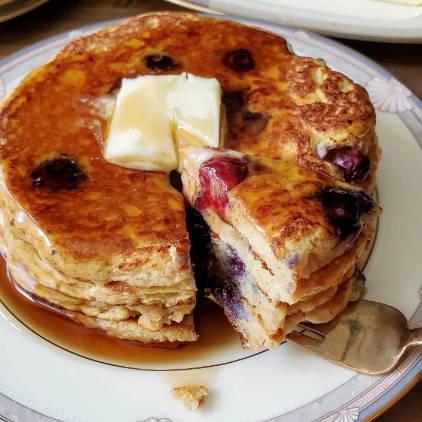 1. They're ridiculously delicious.
Fluffy, scrumptious, moist, melt-in-your-mouth. 😋
'This stuff is amazing. Perfect pancakes every time. Ah-mazing waffles too. You can't go wrong with this mix!' - Pamela R.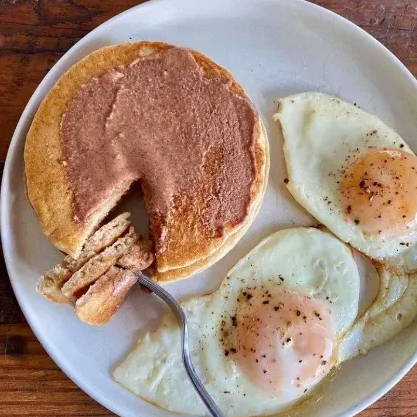 2. No more energy crash
Sick of energy crash from your breakfast pastries? Turn every morning into a great day with fluffy keto pancakes packed with protein and prebiotic fiber in every bite. No sugar needed.
Tasty pancakes with low carbs. Easy to use. Delicious and filling. Would buy again.- Margaret B.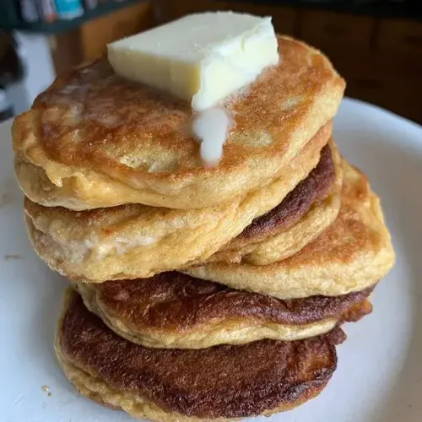 3. So easy to prepare
Got 15 minutes? Then you've got a stack of keto friendly pancakes. Just add eggs, oil, and water or nut milk.
We really enjoy this mix. It is so easy and convenient to make, and doesn't take much time at all to mix up a batch. - Vicky C.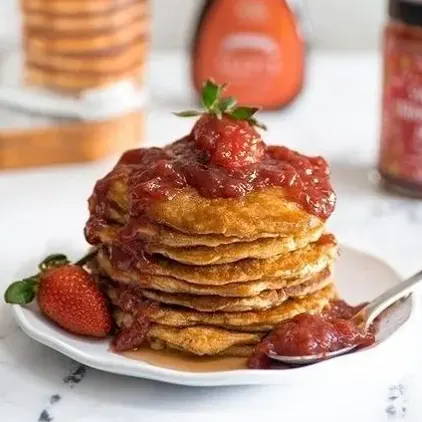 4. Perfect way to start the day
I thought breakfast had to be boring, but once I tried pancakes made from this mix, I learned how wrong I was. I either have them plain with Keto Co syrup, or with fresh berries and whipped cream. Delicious! - Jacque P.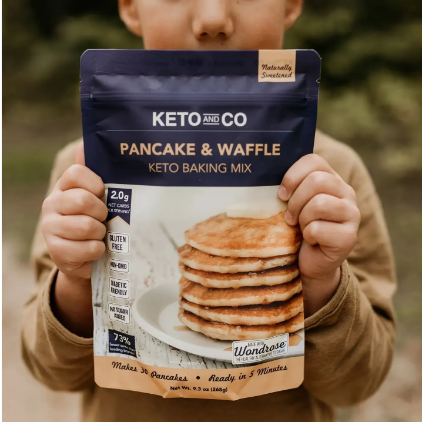 5. Bye-Bye carbs. Hello Guilt free pancakes.
Because you don't have to feel guilty when you eat delicious food, our pancakes only contain 2.0g net carbs per serving.
This pancake mix is incredible. I was shocked at how good it was. I will be buying more! - Gerald D.
Don't Just Take Our Word For it...

These organizations awarded our products: